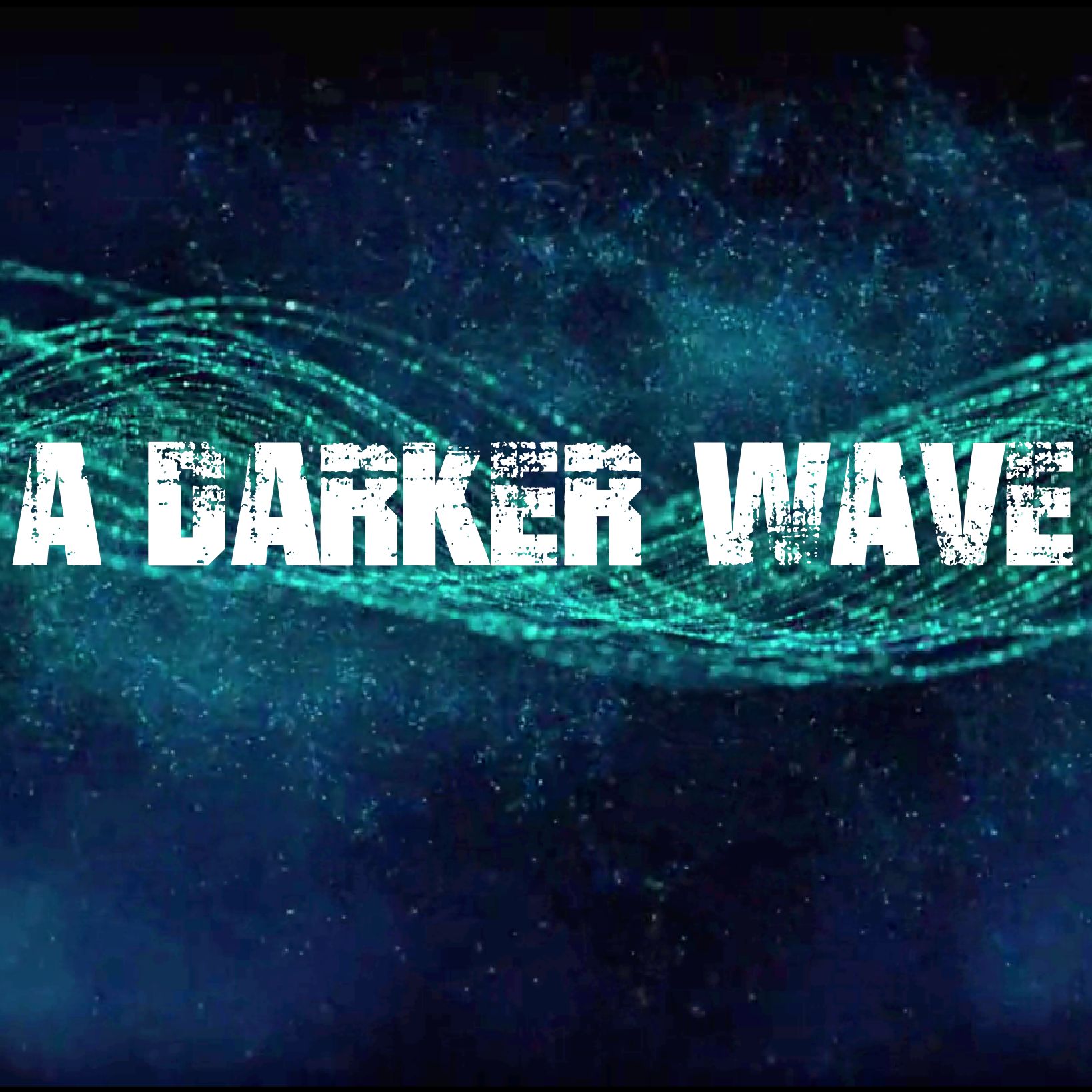 A Darker Wave, the best in underground techno, tech house, deep house and anything else we like enough to play in the show, presented by Jacki-E and P-Mac.
The guest mix in the second hour is by Scr_tch who is from Strasbourg in France. He began DJ-ing in the late 90's playing drum n bass, switching to tech-house and techno in 2005. He's played at many events and gigs in Eastern France with his style of hypnotic techno.
Links for Scr_tch:-
Soundcloud:: https://soundcloud.com/scr_tch
In our mix in the first hour there's music by Tiger Stripes, Mython, Erik Lindenberg, Nene H, Lau,tastic & Playinsane and lots more.
If you like the tracks we play, please support the artists by buying their music.
For all things A Darker Wave:- adarkerwave.com
Tracklist
1st hour.
A Darker Wave in the mix:-.
Giorgio Leone – Loophole (original mix) Our Muzik Records.
Raxon – Conscious Technologies (original mix) Truesoul.
Jorda Luigia, Vynka Wydro – Acid Doll (original mix) Free Download https://soundcloud.com/jorda-luigia/jorda-luigia-vinka-wydro-acid-doll-original-mix
Sam Paganini – Rave (Adam Beyer & Layton Giordani remix ) Drumcode.
Sudo Bros – Tron (Boatech remix) Raving Society.
Beko Vision – Believe (original mix) 2!2 Records UK.
Kdeey – Shades of Darkness (original mix)
Jenna Gilmore – Lyra (original mix) Playoff.
Tiger Stripes – Renegade (original mix) Drumcode.
Erik Lindenberg – The Age of Crisis (original mix) Cancelled.
Aurelio Mendoza – Power Shock (original mix) Bubblejam.
Lifko, Lucinee – In Rage (original mix) Exhale.
Shay Whelan – Hardcore MF (original mix) Bombscare.
Crazed (BR) – Aerobic Chavoso (original mix) Macro Hits.
Mython – Double Defender (original mix) Exhale.
Brutalismus 3000 – Nightclubbing (original mix) Bpitch.
Lau.Tastic, Play Insane – My Last Dance (original mix) Free Download https://soundcloud.com/expelyourdemons/lautastic-playinsane-my-last-dance
Nene H – OMG (original mix)
2nd hour.
Scr_tch– An exclusive guest mix for A Darker Wave
M.I.T.A – Laugh That Mum Has Made Dumplings (original mix) Menaria Tech.
Vinicius Honorio - Le Boi (original mix) Arts.
Truncate - Missing (Jacki-E remix) Free Download https://soundcloud.com/jackiepalmer/truncate-missing-jacki-e-remix
Lucas Sosa - 5AM (original mix) Trucking Records.
Lars Huismann - Soul Love (original mix) Arts Digital.
AINT.S - 477 (original mix) Platform 22.
Fergus Sweetland, Casual Treatment - Dorian Moods (original mix) Arketip Discs.
Danny Wabbit - Absent (original mix) Kaligo Records.
Pfirter, Grindvik - End This (original mix) Leyla Records.
RVDE - 90's Hammer (DJ Boss remix) Perc Trax.
YANT - Contravention (original mix) SK_eleven.
Deborah De Luca, F-Rontal - Understanding (Luix Spectrum & Christian Glitch remix) Dolma Red.
Christian Wunsch - Holographic (original mix) Triple Vision Records.
MATRIXXMAN & ÿ[Phase] - Psykhosis (original mix) Phyxix.
NONEOFTHEABOVE - Pour une PoignÈe de Dollars (original mix) The Above Records.
Niereich vs. Shadym & Tximeleta - Bombing Mission (original mix) Finder Records.
Nyle - Hard Time (original mix) Desire Records.
A Darker Wave is produced for radio by Sergio Erridge and is A Darker Wave production.